LEWIS Lift Shaft Towers

Components
Information
Downloads
Components
Information
The Lift shaft towers are a versatile & safe solution to any difficult and hard to reach spaces! They are most commonly used in lift shafts, however they are also a common solution for specialist areas such as Vessels & Tanks.

The tower has a wide range of heights available reaching up to 24.2m in working height. The Lift Towers are able to be extended at any given time, if you purchased a smaller height to begin with.
You are able to purchase any components additionally to suit your needs including upgrading the stabilisers to telescopic for those awkward spaces. The equipment may be able to be used with existing stock, depending on LEWIS equipment you may have.
We are also able to produce the system to bespoke dimensions too – just get in contact with our sales team for your quote.
Tower Sizes
The LEWIS Lift Shaft Tower Is available in the range of sizes below:
1.3m Long x 0.9m Wide

1.3m Long x 1.5m Wide

1.5m Long x 0.9m Wide

1.5m Long x 1.5m Wide
Maximum Platform Height – 20.2m
Specification
Built with the 3T (Through the Trapdoor) method

For optimum stability we supply each Lift Shaft tower with confined space stabilisers

From an 8.2m Platform Height, you will be provided with enough stabilisers at each 2 – 4m intervals

Your Standing platforms are able to be increased/decreased in increments of 250mm (up the maximum height tower you purchase).

Walk through frame supplied on the base, for access in the confined space
Downloads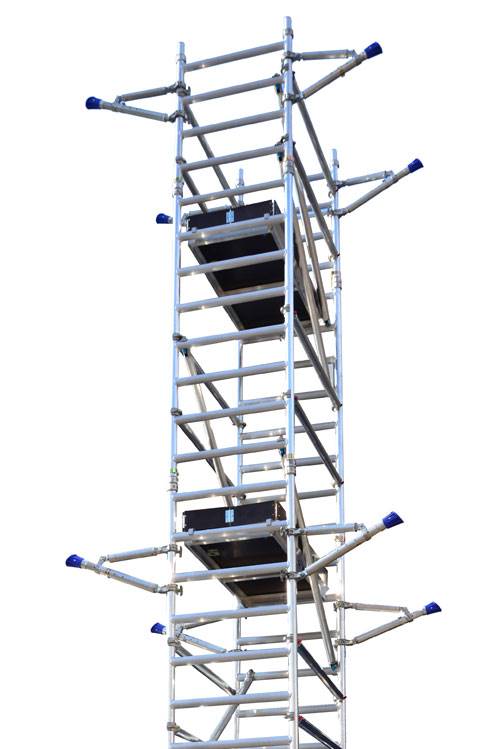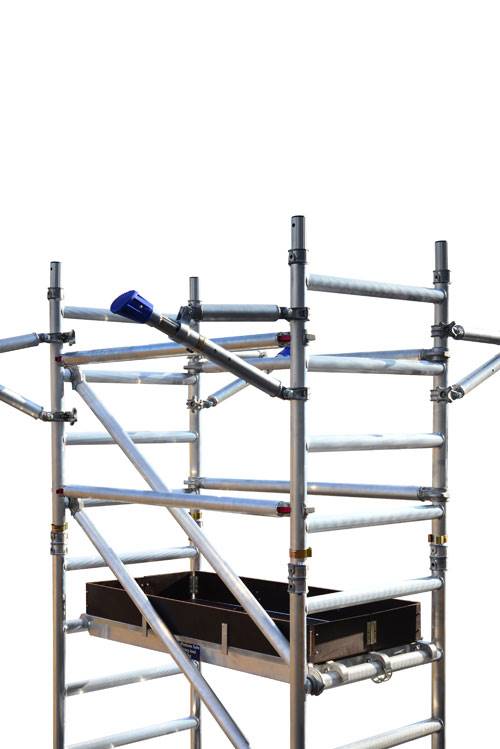 Why pay more?

We are passionate about British made, craftsman built, high quality products.
As you deal direct with the manufacturer, there are no middlemen, no shops, no dealers, making our prices exceptionally good value. all at factory direct prices!


Sold to the hire industry, tradesman & end users throughout the UK at realistic prices.
Questions to ask before you buy?
Do you want to comply with The Health & Safety Executive?
Do you want a British standard KITEMARKED product
Looking for a quality scaffold tower system at the right price?
Want to deal direct with no middleman adding their margins?
Do you want to get this purchase right?
If you have any questions regarding what size towers you should be purchasing or even what type of scaffolding would be correct for you, please do not hesitate to contact us.
We are here to help with all your access needs no matter how low. As of 2010, we now have our own
in-house health and safety officer
available to answer all your questions on best practices and procedures when dealing with working at height. He will also be available to answer question not just related to scaffold towers but all types of health and safety.