A Matter of Mindset
Craig 'Spider' Richards will take on Dmitry Bivol for a WBA belt, on 1st May 2021. We spoke to Richards about his preparations for the fight, how his mindset helps him to win in underdog situations, and his sponsorship with Lewis Access.
"My training has been going really well, we are on schedule and on track. I am chipping away nicely to where I want to be for the fight."
"I train differently for each fight, but I haven't started training specifically for him yet. We are focusing on building a solid base".
From 12th April, COVID-19 restrictions will ease and boxing gyms can reopen. These developments will revitalise the whole boxing community. Richards is excited to get back into the gym.
"The news was exciting. I have been able to train over lockdown with my team anyway but boxing gyms provide more access and opportunities for different kinds of training."
Bivol is a notorious fighter who is widely avoided by other fighters. It will take more than training alone for Richards to take down Bivol.  Richards has shown time and time again how he thrives in underdog situations. He took the British title as a 4 to 1 underdog, a fight he won by knockout.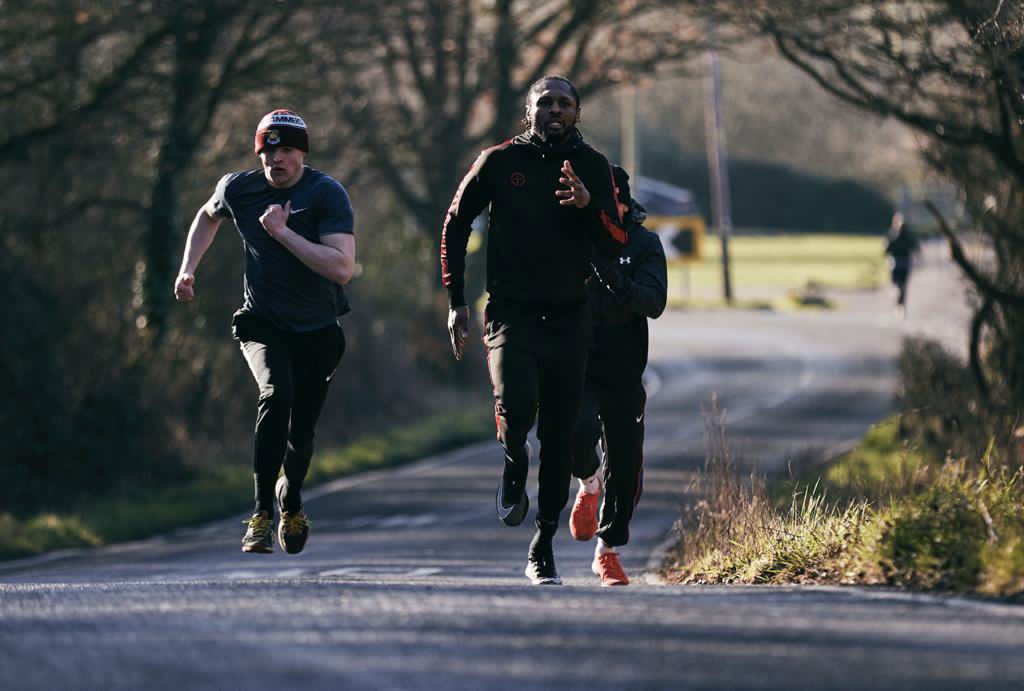 What is it about Richards' character that takes him beyond all expectations?
"There are a lot of fighters who can box well, but they don't have my mindset or drive. That sets me apart.' 'I believe in myself 110% and I know I can win."
The Bivol fight is still yet to have a confirmed date and location. Was Richards able to reveal anything from the negotiations?
'We are finishing up the negotiations and I expect everything will be ironed out by the end of the week.''
"We are currently looking at the backend of April. I think it's going to be over here but we haven't confirmed the exact location yet."
A boxer's sponsor is their most valuable asset. The support they provide and the profile they give to a boxer define the fights they can secure and the titles they can hold.
How valuable has Lewis been in preparing Richards for the biggest fight of his life?
"Lewis have been hugely valuable. They look after everything and allow me to get my head down and prepare for the upcoming challenges."
'"They have been with me from the start of my professional career and I am very loyal to them."
Defeating Bivol will make Richards one of the biggest names in boxing and give him notoriety beyond the light-heavyweight scene.
Has Richards started thinking about the future of his career after Bivol?
"Well, I will be world champion!"
'" am not really thinking about where my career goes afterwards yet, or about the kind of opponents to fight after Bivol. I prefer to just focus on what is in front of me and execute that."
Craig 'Spider' Richards' has proven his capabilities countless times, knocking down fighters in their own backyards. Against Bivol he will have the home advantage. Everything is set for Richards' best fight of his life. He can't lose, and he won't lose. At the end of May Day, Richards' position as the world's best light-heavyweight fighter will be certified, proving the boxing world wrong once more.