Excellent Form Continues for Craig 'Spider' Richards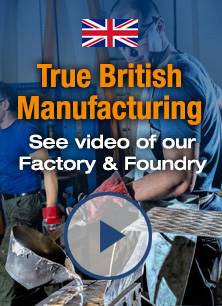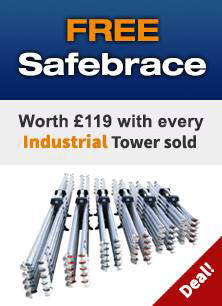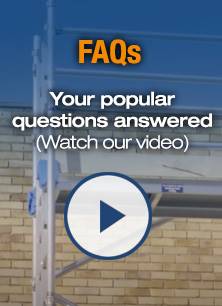 Our Clients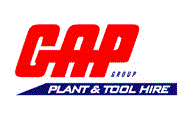 Some of our credentials
Towers and Sanders Ltd is a Kitemark licence Holder.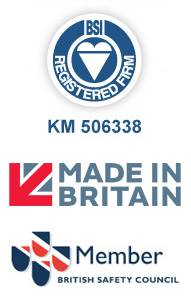 Height Converter
Use this to confirm your measurements.


Prior to his fight against Rui Manuel Pavanito at the O2 Arena on Saturday 1st July, Craig 'Spider' Richards was enjoying life as a professional boxer. Richards had come out on top in all eight of his fights and had the opportunity to prove himself on the undercard of Matchroom Boxing's "Summertime Brawl" fight night. This was not a standard super-middleweight bout, as the contest was set for six three-minute rounds.
Pavanito started the contest with a professional record of five wins (four by knockout), seven losses and one draw, making the Portuguese a dangerous opponent but one which Richards knew he could defeat.
There was no way Richards was going to be anything other than 100% prepared for this fight, as he was originally scheduled to be on the undercard of Dillian Whyte's fight on June 3rd. This was cancelled and left Richards with plenty of time in the gym but also with little time to study his opponent.
However, having won his previous fight for the Southern Area Super Middleweight title in March, Richards was in no mood to lose his 100% record as a professional boxer.
Richard's trainer, Peter Sims was in just as confident a mood as his boxer ahead of the bout, stating
"I believe that Craig Richards will take home the win tonight and I hope to see him develop to world level in the future,"
before commenting,
"I truly believe that he could be a world class fighter on the big stage."
High praise indeed and Richards looked every bit the boxer Sims built him up to be in the early exchanges, as the 'Spider' controlled the fight in the opening rounds. Pavanito was not allowed to get close to Richards, who was using his rangy jab and sharp one-twos effectively to keep the Portuguese at bay.
There were signs of life from Pavanito in the third round, as he started moving forward to land some over hand rights but Richards responded well in the fourth, in-front of a home crowd. The 'Spider' went about his business, landing numerous shots which seemed to drain the energy levels of his opponent.
Perhaps Richards thought he had the fight in the bag at this point and allowed Pavanito a glimmer of hope in the latter stages. The Portuguese began landing his right hand again and this put Richards on the back foot before the final bell rang and signalled the end of the fight.
Richards won what was a gruelling fight on points decision. Pavanito was a tough fighter, who put in a valiant performance but the dominance of Richards in the early rounds was what made the difference. Richards landed his crisp jab nicely and connected with a good variety of shots, showing plenty of signs of what is to come from the Crystal Palace boxer.
Craig 'Spider' Richards is a boxer with a huge amount of potential and the better the opponent, the better he will perform.