Craig 'Spider' Richards Extends Unbeaten Streak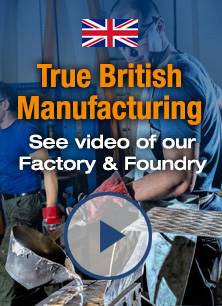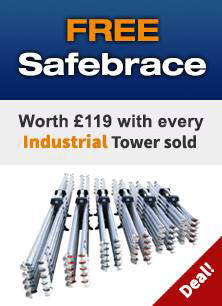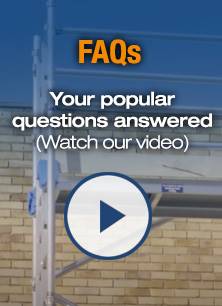 Our Clients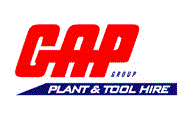 Some of our credentials
Towers and Sanders Ltd is a Kitemark licence Holder.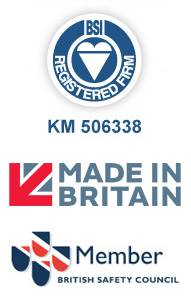 Height Converter
Use this to confirm your measurements.



Craig 'Spider' Richards has started his professional boxing career with great confidence and excellent results.

Having started in 2015 with a Technical Knockout victory over fellow British boxer James Child, Richards has not looked back.

That win was the beginning of a great start to life in the squared circle for Richards and having enjoyed several other victories, including a points win over the undefeated Alan Higgins in March this year, Richards was eying up a fight against only his second overseas boxer.

On 1st July 2017, Craig 'Spider' Richards met Portuguese boxer Rui Manuel Pavanito at the O2 Arena. This was the second fight for Richards at the huge setting in London and it was a massive night of boxing, with many fights scheduled by promoter Matchroom Boxing.

The contest was set for six 3-minute rounds and while Pavanito was a dangerous opponent this was a fight Richards knew he could win.

Having not fought since March, there was a slight worry Richards may be under cooked but having had his fight in June cancelled, the 'Spider' was fully prepared having trained hard. It didn't take long for Richards to get into the driving seat and he took control of the early exchanges against his Portuguese opponent.

Richards' was using his excellent jab to good effect to keep Pavanito at bay in the opening rounds of the fight. This left the Portuguese with little option but to open up and in the third round he came forward, landing some over the top shots.

However, this seemed to spur Richards into life and the London based boxer came out in the fourth round landing several good shots which sapped the energy from Pavanito. Richards was in a great position and perhaps allowed his concentration to slip a little in the closing stages which allowed Pavanito to apply some late pressure.

It was too little too late from the Portuguese and as the bell signalled the end of the contest, there was only one winner and Richards took the victory on points.

There was never any doubt from the start of the fight that Richards was in control but he would have been a little disappointed not to have won more convincingly. However, as a young boxer coming through the ranks, these are the lessons which will prove invaluable and Richards will be sure not to take his foot off the gas in later fights, even if he is in control.

The straight shots of Richards were particularly impressive and will give him great confidence going forward.

At the time of writing there is nothing on the schedule for Richards but rest assured he will be in the gym working hard, ready to defeat his next opponent.




Why pay more?

We are passionate about British made, craftsman built, high quality products.
As you deal direct with the manufacturer, there are no middlemen, no shops, no dealers, making our prices exceptionally good value. all at factory direct prices!


Sold to the hire industry, tradesman & end users throughout the UK at realistic prices.
Questions to ask before you buy?
Health & Safety Executive?
Do you want to comply with The
Do you want a British standard KITEMARKED product
Looking for a quality scaffold tower system at the right price?
Want to deal direct with no middleman adding there margins?
Do you want to get this purchase right?
If you have any questions regarding what size towers you should be purchasing or even what type of scaffolding would be correct for you, please do not hesitate to contact us.
We are here to help with all your access needs no matter how low. As of 2010, we now have our own
in-house health and safety officer
available to answer all your questions on best practices and procedures when dealing with working at height. He will also be available to answer question not just related to scaffold towers but all types of health and safety.