Craig 'Spider' Richards Goes the Distance in Cardiff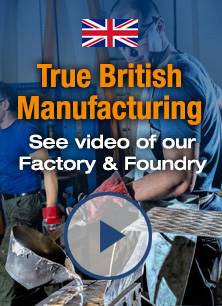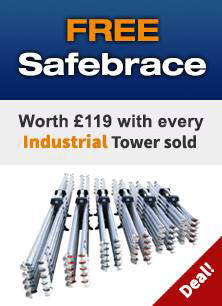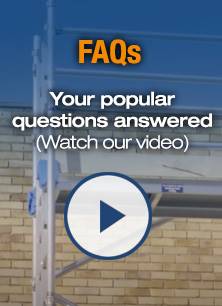 Our Clients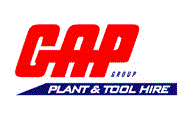 Some of our credentials
Towers and Sanders Ltd is a Kitemark licence Holder.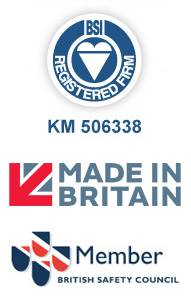 Height Converter
Use this to confirm your measurements.


October has been a crazy month for light heavyweight boxer Craig 'Spider' Richards and it culminated in a big fight showdown with British light heavyweight champion, Frank Buglioni.
Not only was this an opportunity for Richards to win the British light heavyweight title but it was also a chance to show boxing fans what he could do in the ring. This wasn't your standard night of British boxing, this was the undercard of World Heavyweight champion, Anthony Joshua.
There were over 80,000 people packed inside the Principality Stadium in Cardiff to witness the fight and many more watching on Sky Box Office around the world. This was the big time and a huge chance for Richards to launch himself to a truly worldwide audience.
In most cases, Richards would have been building up to a fight like this for many months. Using a special training regime, not only suited to what he wanted to achieve in the fight but also to work against what his opponent wanted to try and do in the ring.
Unfortunately for Richards, he did not have enough time to prepare properly for such a big occasion.
Just one week prior to this fight in Cardiff, Richards was boxing in Belfast on the Ryan Burnett vs Zhanat Zhakiyanov undercard, which was another fight taken at short notice. Richards stepped up and delivered the goods, winning the fight in 3 rounds.
So, not only did Richards know about the fight in Cardiff with under one week to prepare, having met Eddie Hearn by chance to arrange the fight, he was also trying to recover from a bout the week before.
However, Richards did not shy away from the chance to showcase his boxing talent in-front of so many fans and accepted the fight with Buglioni, after his original opponent was forced to withdraw.
Richards knew he was going to be up against it in the early rounds and Buglioni took the fight to the man from Crystal Palace.
The defending champion was attempting to land heavy shots early in the fight. This forced Richards back, who was living on his counter-punching, trying to find a way through while sucking up everything Buglioni was throwing at him.
The second round was costly for Richards, who found himself pinned to the ropes for long periods of time, having to absorb punches from his opponent. Having weathered the storm, Richards started to stamp his authority on the fight and landed some excellent punches in the third round, some of which shook Buglioni.
The fight went back and forth, with neither man willing to step down as punches started to be exchanged regularly as the fight wore on. However, it was Buglioni who was landing most of the scoring punches and his experience came to the fore in the latter rounds.
As the final bell went, Richards found himself where he started the fight, up against the ropes with Buglioni unleashing shots hoping to land the one which made the difference. He did not land the winning blow but did manage to retain his title thanks to a unanimous decision on the score cards.
Many onlookers claimed it was the fight of the night and with just one weeks' notice, Richards did superbly to take the champion to 12 rounds.
Yes, it is the first loss of his career but this fight proved Craig 'Spider' Richards is a boxer to be feared, who will return to the ring even better for the experience.
Photo:
Craig 'Spider' Richards
Why pay more?

We are passionate about British made, craftsman built, high quality products.
As you deal direct with the manufacturer, there are no middlemen, no shops, no dealers, making our prices exceptionally good value. all at factory direct prices!


Sold to the hire industry, tradesman & end users throughout the UK at realistic prices.
Questions to ask before you buy?
Health & Safety Executive?
Do you want to comply with The
Do you want a British standard KITEMARKED product
Looking for a quality scaffold tower system at the right price?
Want to deal direct with no middleman adding there margins?
Do you want to get this purchase right?
If you have any questions regarding what size towers you should be purchasing or even what type of scaffolding would be correct for you, please do not hesitate to contact us.
We are here to help with all your access needs no matter how low. As of 2010, we now have our own
in-house health and safety officer
available to answer all your questions on best practices and procedures when dealing with working at height. He will also be available to answer question not just related to scaffold towers but all types of health and safety.