Craig Spider Richards rode from London to Bournemouth and back for Daddyless Daughters and SolaceWomensAid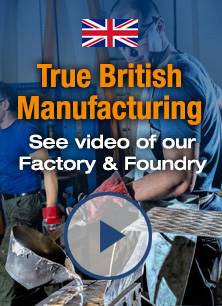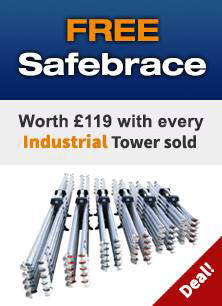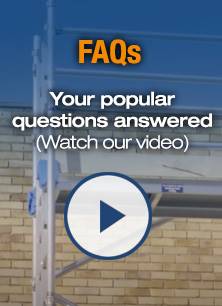 Our Clients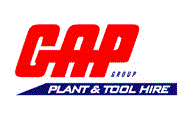 Some of our credentials
Towers and Sanders Ltd is a Kitemark licence Holder.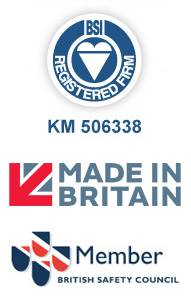 Height Converter
Use this to confirm your measurements.


On 21 June 2020, Craig Spider Richards and his uncles did a charity cycle for Daddyless Daughters and SolaceWomensAid. The fundraiser went from London to Bournemouth and back.
Daddyless Daughters raise awareness about grooming and exploitation. They also provide brave spaces for young women to share their story. Solace offers free advice and support to women and children in London to build safe and strong lives.
Did you know that ..."calls to London police rise by a tenth during lockdown - abuse by current partners and family members increased significantly – by 8.5% and 16.4% respectively." Source: Twitter account of SolaceWomensAid
Craig told us, "The charity ride was arranged with me and my uncles. We were doing a lot of cycling each weekend. And then we decided that, we wanted to do a cycle for charity.
I got in touch with Daddyless Daughters. We spoke about it and, kind of narrowed down exactly what we do in a charity for, and then between us Daddyless Daughters, and the Lions Boxing Club. we arranged the event and we set the day.
We knew that every Father's Day, me and my uncles and my dad, we always, we used to do London to Brighton bike ride, which was canceled this year. So we set up our own event with daddy daughters, and we cycled London to Bournemouth, which was double the amount of miles. And, yeah, we set a target and we made the hours we wanted. The event went very well."
Plus over on Twitter, Craig tweeted:
"Massive thank you to everyone who got involved and came out to the event yesterday! 115miles done and Massive shout out to @daddyless_daughters what tremendous job you lot done massive shout to @lions_of_judah_boxing_academy and byron & jazz also for getting behind this event. Well done to all the riders yesterday @ry2793 @mattpullanpt my uncle glen and my uncle Paul and my dad @rayrichards97 was a pleasure cycling with you on fathers day!! Also thanks to everyone who donated to the charity also, really apreciate it!!"
Why pay more?

We are passionate about British made, craftsman built, high quality products.
As you deal direct with the manufacturer, there are no middlemen, no shops, no dealers, making our prices exceptionally good value. all at factory direct prices!


Sold to the hire industry, tradesman & end users throughout the UK at realistic prices.
Questions to ask before you buy?
Health & Safety Executive?
Do you want to comply with The
Do you want a British standard KITEMARKED product
Looking for a quality scaffold tower system at the right price?
Want to deal direct with no middleman adding there margins?
Do you want to get this purchase right?
If you have any questions regarding what size towers you should be purchasing or even what type of scaffolding would be correct for you, please do not hesitate to contact us.
We are here to help with all your access needs no matter how low. As of 2010, we now have our own
in-house health and safety officer
available to answer all your questions on best practices and procedures when dealing with working at height. He will also be available to answer question not just related to scaffold towers but all types of health and safety.