Craig Spider Richards Confident of Claiming British Title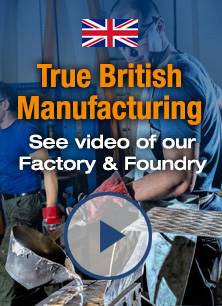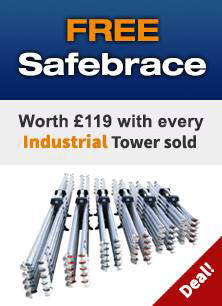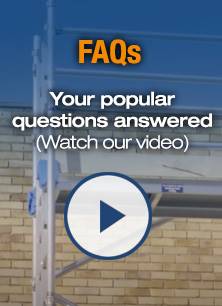 Our Clients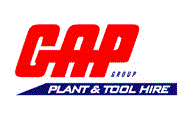 Some of our credentials
Towers and Sanders Ltd is a Kitemark licence Holder.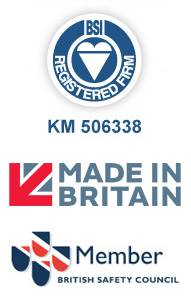 Height Converter
Use this to confirm your measurements.


Saturday the 28th of March was due to be a big date in the diary of Craig Spider Richards. It was to be his shot at the vacant British Light-Heavyweight title against Shakan Pitters. However, a viral infection stopped Richards from training ahead of the fight and he was forced to withdraw, which came as a massive blow.
Pitters won the fight by unanimous decision and we are now going to see the contest everyone has been waiting for, Richards vs Pitters for the British Light-Heavyweight title. The fight will take place on the 14th of November and will be shown exclusively live on free-to-air Channel 5. The only detail yet to be confirmed at the time of writing is the venue but both men are already hard at work ahead of their meeting.
Talking about the fight, promoter Mick Hennessy said, "This is a great fight that the public really want to see and I believe we could be in for a real treat with these two proud warriors. Shakan isn't taking an easy first defence and he said that he would put the title on the line against him first if he defeated Sugden and he's done that. I know that Craig will be really up for the fight, he was devastated to pull out of the first fight and will now be desperate to get his hands on the British title."
There is no doubt Richards is up for the fight against a strong rival and the clash of styles should make for a thrilling spectacle. The fact the meeting between Richards and pitters is on free-to-air television will give both men the opportunity to show what they can do in front of a large television audience.
The Spider may have been out of the ring for close to a year by the time this fight takes place but he remains extremely confident of success. Despite being in lockdown, Richards maintained a good routine, including running and cycling. However, the wait for the mandatory shot at the British Light-Heavyweight title has proved frustrating at times due to illness and lockdown. Momentum is clearly a big factor for Richards and keeping that going throughout the lockdown and into the upcoming fight will be the key to success.
Speaking about the most recent fight against Chad Sugden, Richards mentioned complacency and how seeing his opponent with a broken nose and bleeding led him to believe he had the fight in the bag. Throughout lockdown, Richards has taken time to reflect on that performance and previous fights where he has not brought his 'A game' to the contest.
Now is the time to show everyone just how good he can be and what better way to do it than by winning the British Light-Heavyweight title?

Richards clearly has his eye on world title fights but the current focus is very much on Pitters. It will be the end of a chapter, should Richards come out on top, and then it will be time to move through the gears and on to something bigger in the future.

Why pay more?

We are passionate about British made, craftsman built, high quality products.
As you deal direct with the manufacturer, there are no middlemen, no shops, no dealers, making our prices exceptionally good value. all at factory direct prices!


Sold to the hire industry, tradesman & end users throughout the UK at realistic prices.
Questions to ask before you buy?
Health & Safety Executive?
Do you want to comply with The
Do you want a British standard KITEMARKED product
Looking for a quality scaffold tower system at the right price?
Want to deal direct with no middleman adding there margins?
Do you want to get this purchase right?
If you have any questions regarding what size towers you should be purchasing or even what type of scaffolding would be correct for you, please do not hesitate to contact us.
We are here to help with all your access needs no matter how low. As of 2010, we now have our own
in-house health and safety officer
available to answer all your questions on best practices and procedures when dealing with working at height. He will also be available to answer question not just related to scaffold towers but all types of health and safety.