For Craig 'Spider' Richards One Man's Loss is Another Man's Gain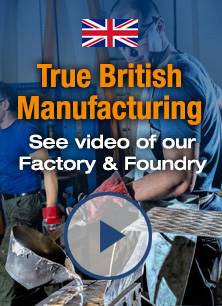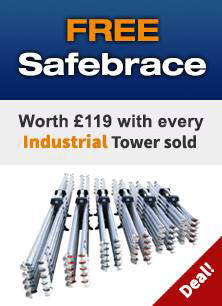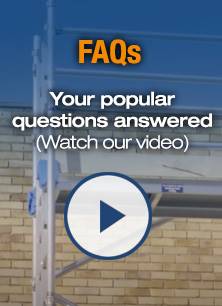 Our Clients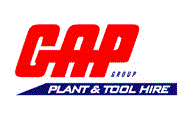 Some of our credentials
Towers and Sanders Ltd is a Kitemark licence Holder.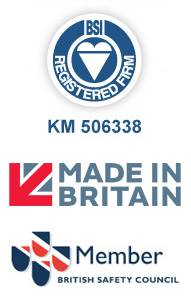 Height Converter
Use this to confirm your measurements.


For Craig 'Spider' Richards, there is nothing new when it comes to boxers withdrawing from fights at the last minute.
Richards was due to box at the NXTGEN event on the 13th October, but his opponent was forced to pull out of the fight having weighed in too light for the bout. However, Richard's frustration soon turned to delight as he was asked to step in and take the place of a fighter in Belfast on the Ryan Burnett vs Zhanat Zhakiyanov undercard.
Not only did Richards step up and take the fight on the 21st October but he delivered a tremendous performance, stopping Norbert Szekeres in the third round.
Richards was thrilled to win his 10th professional bout in succession but the joy did not end there, as news quickly filtered through of another opportunity.
Callum Johnson was due to take on champion Frank Buglioni for the British light-heavyweight title on the Anthony Joshua undercard at the Principality Stadium on the 28th October.
Unfortunately for Johnson, who currently holds the Commonwealth title, he was forced to withdraw from the fight due to health/injury reasons. Johnson was clearly devastated to lose his shot at the British light-heavyweight title and as he will not fight, he will not get paid, making it a double blow.
Sadly, that's the nature of professional boxing and while one man suffers a setback, it opens a door for another and despite having recently boxed at short notice, Richards is once again stepping into the ring at the last minute.
Fresh from his excellent stoppage victory over Szekeres, Richards can now fight in-front of 80,000 people and compete for the British light-heavyweight title.
It's a cliché but it's true, that boxing has a way of knocking you down only to pick you back up again and Richards has experienced a full range of emotions in the past few weeks. From having his planned fight cancelled on the 13th October, come the 29th October Richards will have fought on the undercard of two big fights and possibly won a British title.
Buglioni, Richards' opponent on Saturday night, did not seem too disappointed or distracted by the change in opponent and was quick to point out the result would be the same, meaning a win for the London based boxer.
The chance for Richards to take part in this fight came from a meeting with Eddie Hearn at the Belfast event last week and if Richards had not been there, it may have never have happened.
For many onlookers, Richards is the underdog for this bout but the man himself is full of confidence.
"I'm a lot more skilful than he is. Skill-wise I am ahead. He knows that going into the fight. He'll adapt and switch, but we are also going to adapt and change a few things."
Richards continued, "People think I'm the underdog and its short notice. For me, I'm confident and I'm going in there knowing I can win."
This fight is a huge chance for Richards to not only showcase his skills in-front a huge audience but also to win the British light-heavyweight title.
The 28th October has the potential to be a massive night in the career of Craig 'Spider' Richards.
Photo:
Skysports
Why pay more?

We are passionate about British made, craftsman built, high quality products.
As you deal direct with the manufacturer, there are no middlemen, no shops, no dealers, making our prices exceptionally good value. all at factory direct prices!


Sold to the hire industry, tradesman & end users throughout the UK at realistic prices.
Questions to ask before you buy?
Health & Safety Executive?
Do you want to comply with The
Do you want a British standard KITEMARKED product
Looking for a quality scaffold tower system at the right price?
Want to deal direct with no middleman adding there margins?
Do you want to get this purchase right?
If you have any questions regarding what size towers you should be purchasing or even what type of scaffolding would be correct for you, please do not hesitate to contact us.
We are here to help with all your access needs no matter how low. As of 2010, we now have our own
in-house health and safety officer
available to answer all your questions on best practices and procedures when dealing with working at height. He will also be available to answer question not just related to scaffold towers but all types of health and safety.