Lewis Access gives back to helping the homeless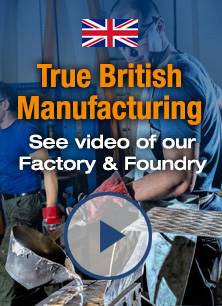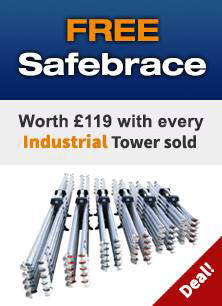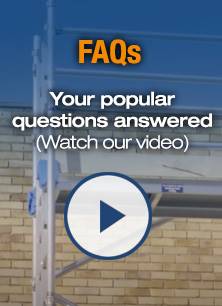 Our Clients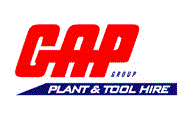 Some of our credentials
Towers and Sanders Ltd is a Kitemark licence Holder.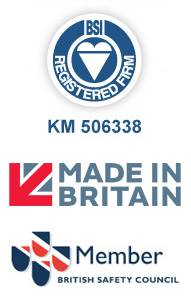 Height Converter
Use this to confirm your measurements.



Lewis Access employs homeless people in collaboration with Radical Recruit
As we all know Brexit has had many repercussions across the nation. As a scaffold tower manufacturer, it has affected our business in a few ways – one of the most important and urgent is staffing.
Read More →