Lewis Access opens a gym to change lives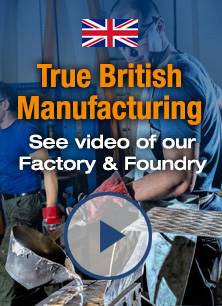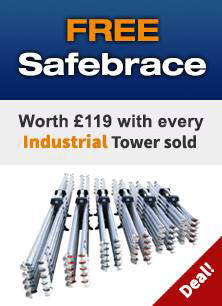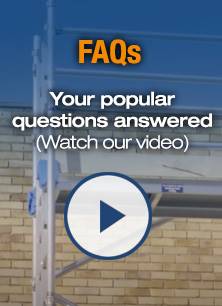 Our Clients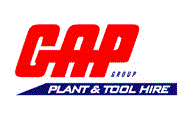 Some of our credentials
Towers and Sanders Ltd is a Kitemark licence Holder.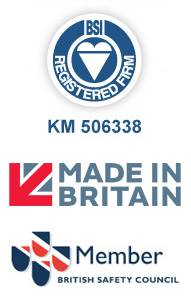 Height Converter
Use this to confirm your measurements.



Lewis Access opens a gym to change lives
In February 2021, Mark Guirard, the managing director of Lewis Access, was hit by one of those special moments that come to us a few times during our lives.
Read More →