Richards to Finally Get the Ball Rolling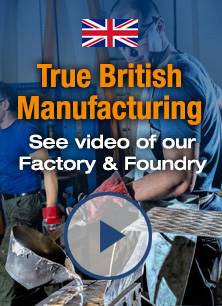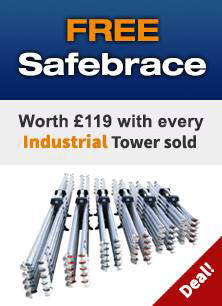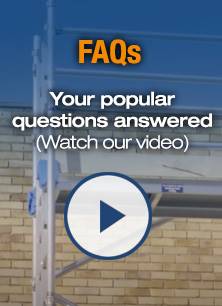 Our Clients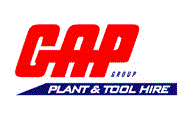 Some of our credentials
Towers and Sanders Ltd is a Kitemark licence Holder.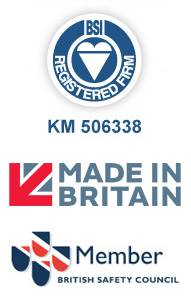 Height Converter
Use this to confirm your measurements.


We must go back to the 27
th
October 2018 to find the last time we saw Craig 'Spider' Richards in action. He recorded a Technical Knockout victory over Michal Ludwiczak but that does not tell the whole story.
The fight lasted only two rounds and Richards outclassed his opponent with little fuss. There was also an air of frustration in the way Richards took out the Pole and that was due to the fact his original opponent, Jake Ball, pulled out of the fight at the last minute.
It was hugely disappointing for Richards, who said it was 'embarrassing' and how he believed Ball tried to avoid a beating by withdrawing from the fight so close to the scheduled time. Let's not forget, it was Ball who verbally challenged Richards to the fight in the first place and although he had an injury, it was still a bitter pill to swallow for the Spider.
Fast forward to January 2019 and we could finally see the fight we were all hoping to witness back in October. A night of championship boxing has been organised at the O2 Arena in London, with Ted Cheeseman meeting the undefeated Spaniard Sergio Garcia for the EBU European Super-Welterweight title.
However, there is a superb undercard and topping the billing prior to the Cheeseman bout is Richards, as he finally gets his hands on Ball. The fight is due to take place on Saturday 2nd February 2019 and will be going out live on Sky Sports in the United Kingdom and DAZN in the United States.
This is set to be one of the most explosive clashes of the year, as the pair have been trading blows on social media following Ball's withdrawal from the first fight. Richards seemingly put an end to the spat when he replied on Twitter saying, 'If you're not on it let me focus on real fighters and stop messaging me'.
Despite all the issues with the previously scheduled fight and the arguments on social media, the fight is back on and Richards knows he needs to focus on his preparation without being distracted by mind games.
Richards posted an image on Twitter of himself and fellow gym members who had been training hard on New Year's Day. Richards was also seen working on Christmas Eve with trainer, Peter Sims, and he looks extremely focused on the job at hand.
The key for Richards could be to keep his frustration in check following Ball's withdrawal in October. However, it was good to have fought in October, even if it was not against the anticipated opponent. It allowed Richards to vent some of that frustration in a way which will not negatively impact on this contest.
It's the fight that Richards and boxing fans have been looking forward to for some time and it is finally going to happen on the 2
and
February. The O2 has seen some special fights over the years and we are in for more of the same as Richards aims to get the ball rolling in 2019 with a big win.
Photo:
Charles McQuillan/Getty Images ESPN
Why pay more?

We are passionate about British made, craftsman built, high quality products.
As you deal direct with the manufacturer, there are no middlemen, no shops, no dealers, making our prices exceptionally good value. all at factory direct prices!


Sold to the hire industry, tradesman & end users throughout the UK at realistic prices.
Questions to ask before you buy?
Health & Safety Executive?
Do you want to comply with The
Do you want a British standard KITEMARKED product
Looking for a quality scaffold tower system at the right price?
Want to deal direct with no middleman adding there margins?
Do you want to get this purchase right?
If you have any questions regarding what size towers you should be purchasing or even what type of scaffolding would be correct for you, please do not hesitate to contact us.
We are here to help with all your access needs no matter how low. As of 2010, we now have our own
in-house health and safety officer
available to answer all your questions on best practices and procedures when dealing with working at height. He will also be available to answer question not just related to scaffold towers but all types of health and safety.