The Spider Strikes Again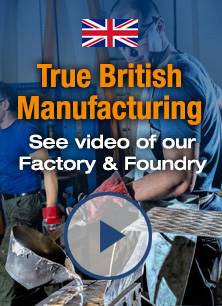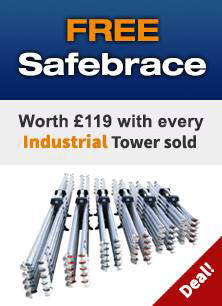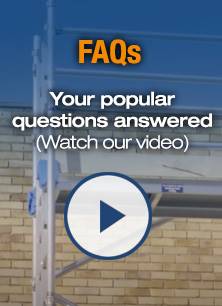 Our Clients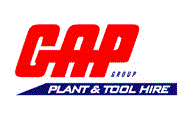 Some of our credentials
Towers and Sanders Ltd is a Kitemark licence Holder.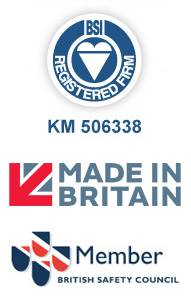 Height Converter
Use this to confirm your measurements.


As if the rivalry between Craig 'Spider' Richards and Andre Sterling needed any stoking, the pair came together twice leading up to the fight.
The pair crossed paths a couple of weeks before the bout was due to take place at the Peacock Gym and they shared a heated confrontation. "Before he used to pretend to be my friend," said Richards speaking to Sky Sports. "We've known each other for years, but through the grapevine I was always hearing he was saying negative things about me behind my back."
Richards has not been one to react to comments during his career but Sterling was taking things to a different level. The fighters met again for the weigh-in and this saw another incident as words were exchanged once more. The boxers were pulled away from each other but the seed had already been sewn.
This was a massive occasion for both boxers as they met on Friday 21
st
June at York Hall, Bethnal Green and it was the 'Spider' who came out on top.
With a shot for the British light-heavyweight title on the line, Richards knew he could not afford to allow this opportunity to slip and it showed in the level of his performance. With the current British champion Joshua Buatsi watching on from ringside, Richards left the onlooker in no doubt who was going to be next in the firing line.
However, Sterling made a decent start to the contest as both fighters came in close contact with each other. Sterling was busy but Richards did not panic despite taking a couple of strong blows from the right hand of his opponent. The third round ended well for Richards, who took a step back during the middle rounds in an attempt to control proceedings with his jab.
Into the sixth round and this is where Richards came alive. A series of heavy right hand punches were enough to send Sterling to the canvas and this turned the bout in the favour of the 'Spider'. To his credit, Sterling dragged himself up from the canvas but was clearly struggling. Richards continued to punish his opponent until the bell signalled the end of the round.
Sterling tried his best to get back in the fight and landed some decent punches in the rounds that followed. The atmosphere inside the venue was building to a crescendo as Richards began to take back control in the latter rounds. Richards knew Sterling had never been beyond ten rounds and it started to show.
Showing his superiority in rounds eleven and twelve, Richards had his opponent against the ropes. Dominating the final round, Richards put to bed any doubt as to who was going to come out on top and it was the 'Spider' who had his hand raised, winning by unanimous decision.
That's five victories in succession for Richards and a well-earned shot at the British light-heavyweight title is next on the agenda.
Photos © Sky Sports
Why pay more?

We are passionate about British made, craftsman built, high quality products.
As you deal direct with the manufacturer, there are no middlemen, no shops, no dealers, making our prices exceptionally good value. all at factory direct prices!


Sold to the hire industry, tradesman & end users throughout the UK at realistic prices.
Questions to ask before you buy?
Health & Safety Executive?
Do you want to comply with The
Do you want a British standard KITEMARKED product
Looking for a quality scaffold tower system at the right price?
Want to deal direct with no middleman adding there margins?
Do you want to get this purchase right?
If you have any questions regarding what size towers you should be purchasing or even what type of scaffolding would be correct for you, please do not hesitate to contact us.
We are here to help with all your access needs no matter how low. As of 2010, we now have our own
in-house health and safety officer
available to answer all your questions on best practices and procedures when dealing with working at height. He will also be available to answer question not just related to scaffold towers but all types of health and safety.