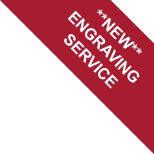 Industrial Podium Steps
Our LEWIS Podiums are one of the most popular products distributed across the UK.
They are manufactured to the highest standard to comply to all current Health & safety regulations.
| | | |
| --- | --- | --- |
| Industrial All-In-One Podiums | | |

Podium Steps Features
5" Rubber castors (anti slip), which are lockable as standard
1 piece podium, built-in steps and climbing bars
2" industrial scaffold tube – 50.8mm diameter
A platform 650mm wide and 650mm long which folds away when not in use.
A lockable safety gate with a pull ring Hook, for extra stability
Very compact, making for easy & safe storage. Podiums can fit on the roof rack or in the boot of an estate car/van
Easily Manoeuvrable internally and externally
We can offer discount if you are buying multiple units
Anti-surf Upgrade available – The podium will be supplied with 2 Wheels, 2 Base Plates
Stabiliser Upgrade available – The podium will be supplied with 2x detachable stabilisers
Self-Closing gate upgrade available – Dependant on the Health & Safety on your site, this may be required
Next day delivery Is available on orders before 2pm
Industrial All-In-One (Best Seller) - Price List (ex VAT)

LPOD075
Platform Height: 0.75m
Working Height: 2.75m

£248

LPOD1
Platform Height: 1.00m
Working Height: 3.00m

£259

LPOD12
Platform Height: 1.25m
Working Height: 3.25m

£284

LPOD16
Platform Height: 1.50m
Working Height: 3.50m

£394

LPOD175
Platform Height: 1.75m
Working Height: 3.75m

£469

LPOD19*
Platform Height: 2.00m
Working Height: 4.00m
*Includes 1x Pair of Stabilisers

£490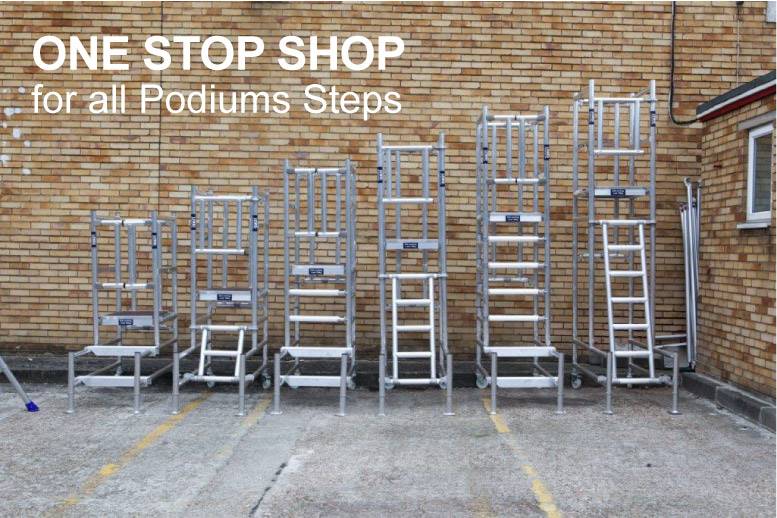 Why pay more?

We are passionate about British made, craftsman built, high quality products.
As you deal direct with the manufacturer, there are no middlemen, no shops, no dealers, making our prices exceptionally good value. all at factory direct prices!


Sold to the hire industry, tradesman & end users throughout the UK at realistic prices.