The
UK's number one

manufacturer of scaffold towers

Making and selling high-end quality industrial towers and other access equipment since 2004!
*All prices exclude VAT
BSEN1004 3T Industrial Ladder Scaffold Towers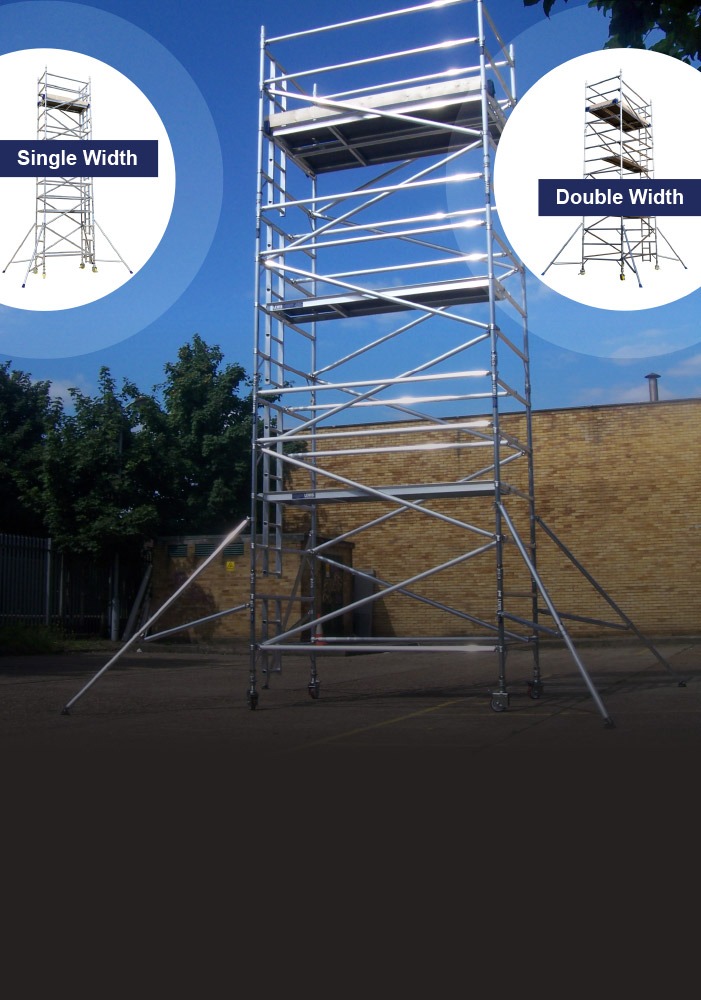 Single Width & Double Width Towers
Tower Heights up to 12.2m!
From
£535.08
Choose your Size today
Trade Folding Towers (Miniscaff)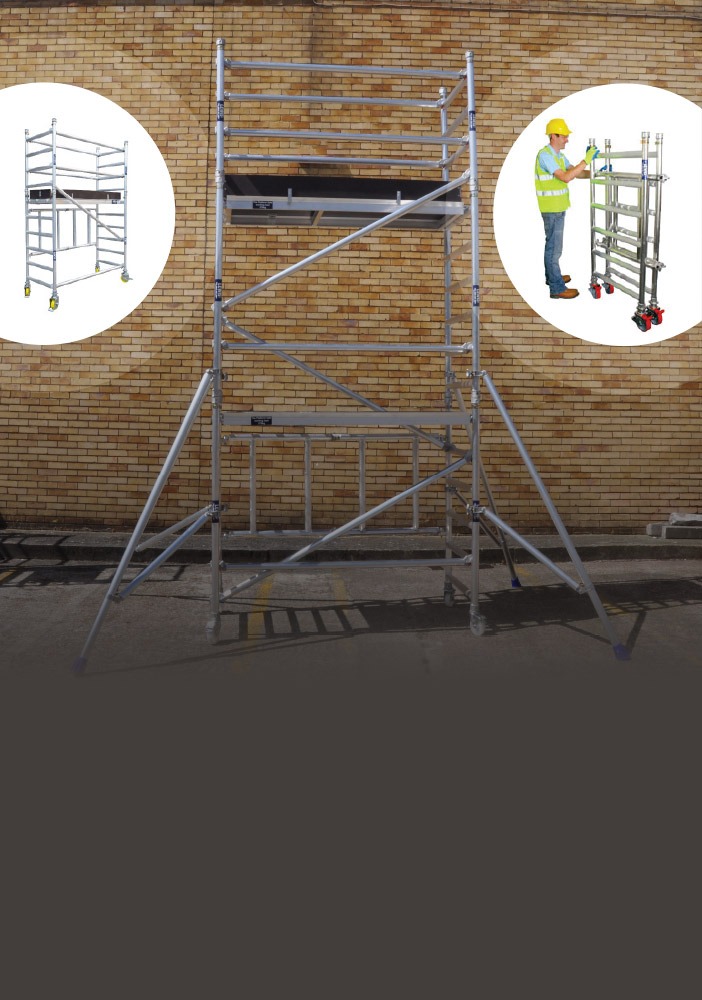 The Miniscaff Tower is designed for simplicity, one person to use & easy storage. A great light weight tower for indoor and outdoor use, for DIY & Trade uses.
From
£380.04
Choose your Size today
We make other towers to suit your needs
Selling industrial access towers since 2004, no middle man!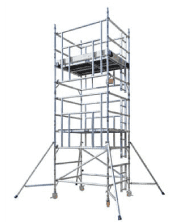 Advanced Guard Rail Towers
Fr

£989.99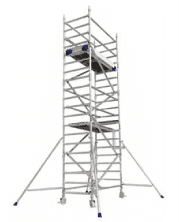 250 Scaffold Towers (8 Rung)
Fr

£530.99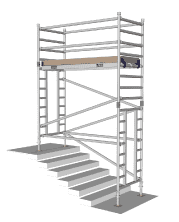 Stairwell Scaffold Towers
Fr

£764.99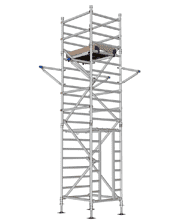 Liftshaft Towers
Fr

£943.99
Welcome to scaffold-tower.co.uk
Scaffold-tower.co.uk is the official online website for all LEWIS scaffold products and it is the only place where you can buy the complete LEWIS scaffold range under one roof.
Here at Scaffold Tower we offer safe, research-proven UK manufactured products that produce real access solutions – it's why we are trusted by so many tradesmen and businesses. The whole process is managed by us directly and you can be assured that the service, quality and trust from our website will be to the same high standards as you have come to expect from our products.
We will not make any outrageous claims about 'miracle' Towers. We have a brand-new customer service centre for placing orders and checking on your account. But our operatives are also happy to help you with any access equipment advice you might want, such as helping you decide the right products for you. We also welcome any feedback you might have, as we are continually striving to improve our service.
We have the scaffolding and height access solutions that fit any project requirement. Whether you need standard towers or bespoke towers, we stock all a wide range of scaffold tower products including, mini scaffold towers, podium steps, industrial span towers as well as more specialised equipment like advanced guard rail towers (AGR) and scaffolding accessories. Here at Scaffold Tower, we are proud to be one of only a few LEWIS towers manufacturers in the UK.