Industrial Scaffold Towers - UK made aluminium scaffold towers
LEWIS Industrial Scaffold Tower – Made In Britain
The Industrial Ladder Towers are one of the market-leading tower systems, designed for the professional user. With a wide range of industrial scaffold towers for sale, our products are in everyday use for construction, commercial, educational, institutional, and industrial tasks throughout all sectors of industry. More... With additional compatible scaffold accessories and special products increasing versatility, we offer the best solution for any scaffolding project.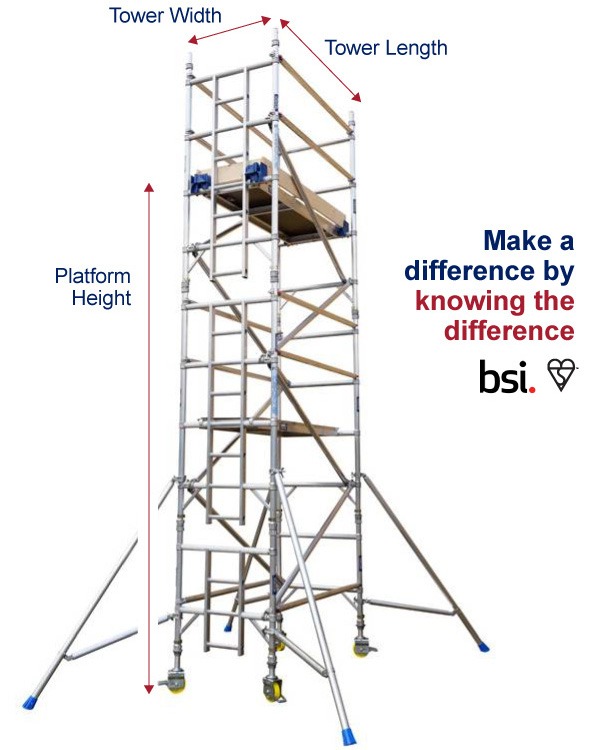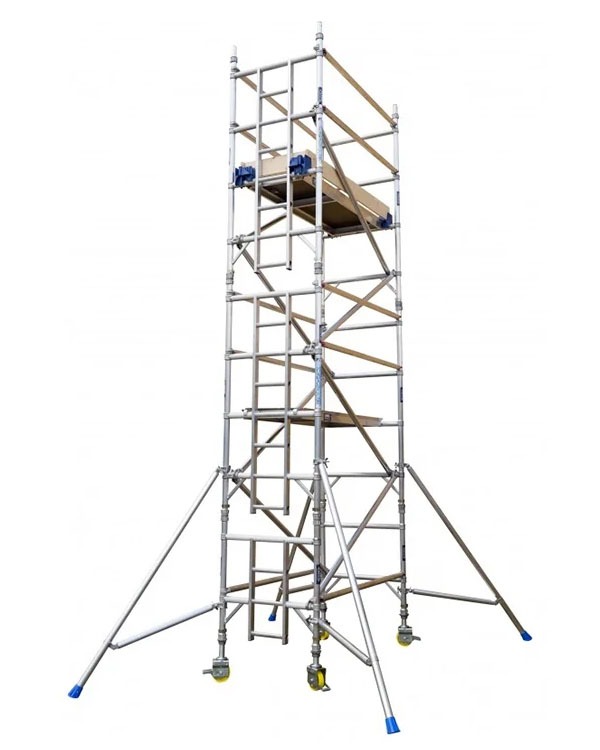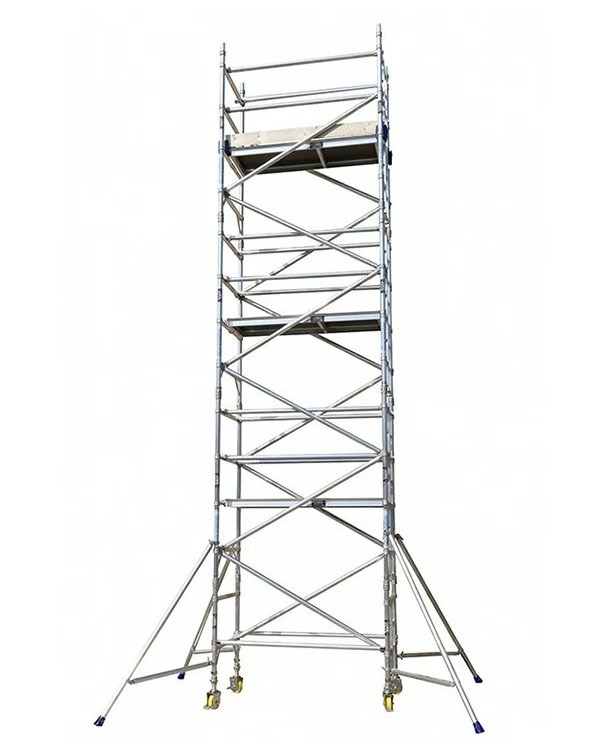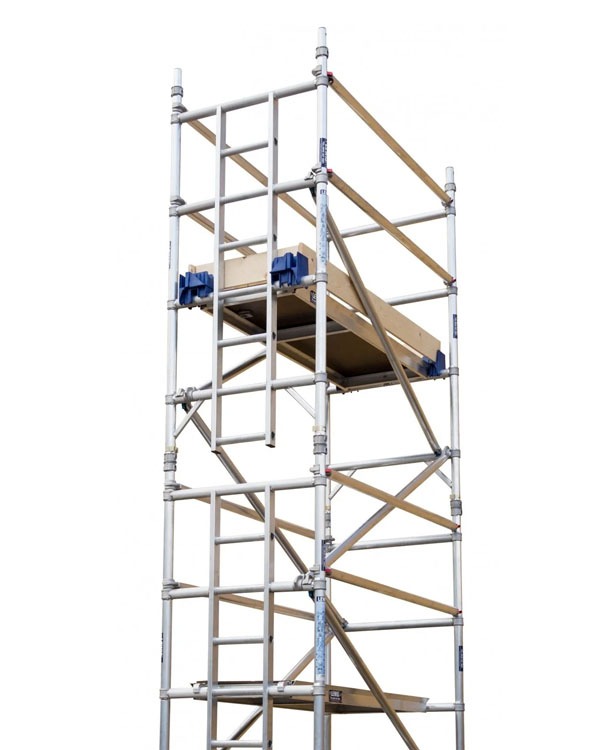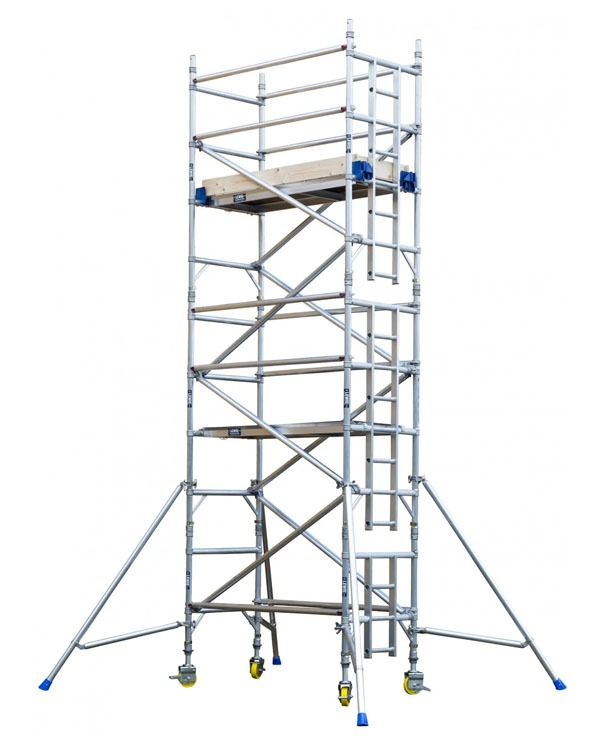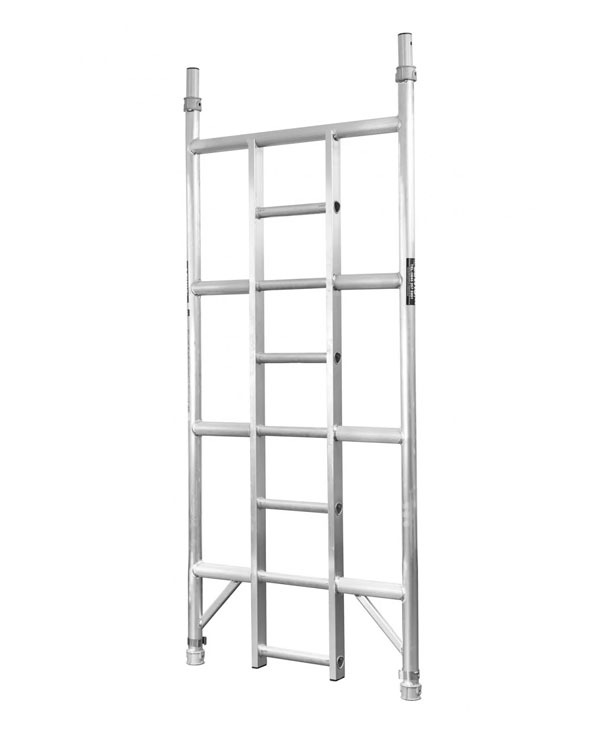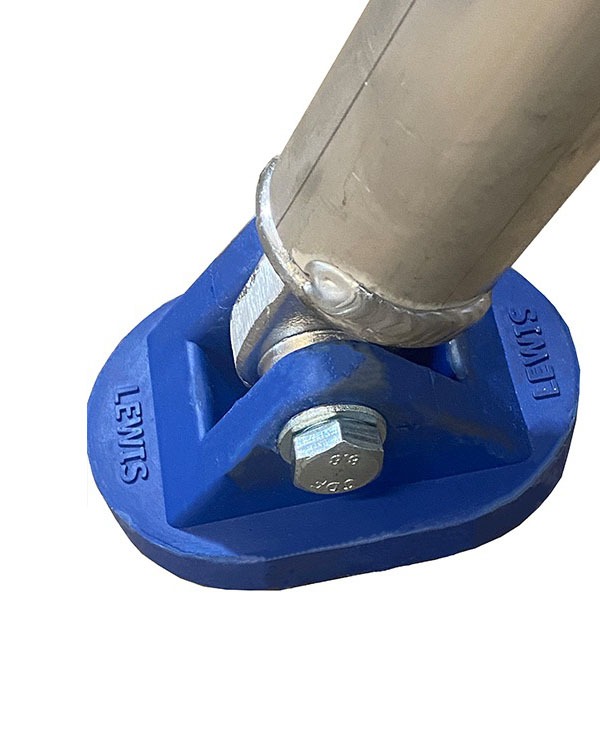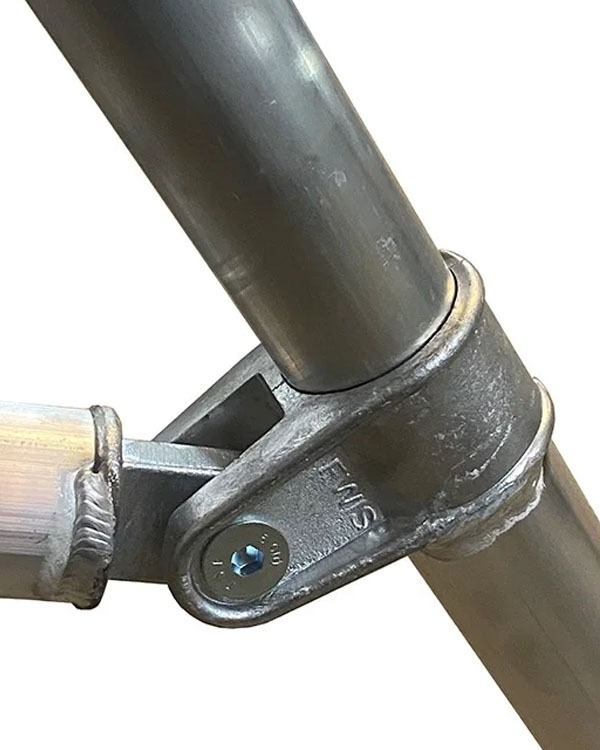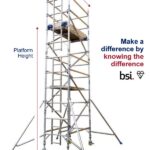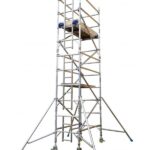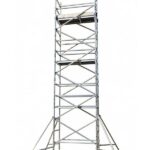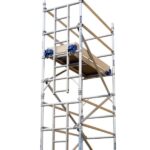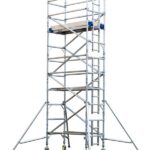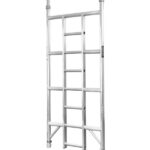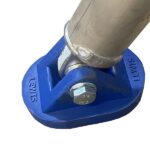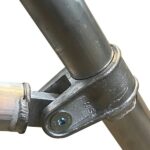 LEWIS Industrial Tower
£535.80 – £2,504.28 +VAT
Choose your Tower Size

Components
Information
The LEWIS Industrial Scaffold Towers
Certified to the very latest BSI Kitemark in respect to BSEN 1004 (Class 3) safety standard for your safety and reassurance. We Can Provide A copy Of Our certs Upon Request.
Supper Increased rigidity
Single Width Towers are 900mm Externally & Double Width Towers a 1500mm Externally
Fully compatible with SGB BoSS Towers – If you have used these towers, or hired from larger hire companies, this is what our towers are compatible to.
Integral ladders with comfortable D section for secure footing. Inferior Imports Have Oval Shaped Or Rectangular 30mm Diameter Bars.
Aluminium Tube: 50.8mm Tube with a 1.8mm Wall thickness. Inferior Imports Have 30mm – 40mm Diameter 'Poles'
Frame horizontals have 500mm spacing and ribbed tubing for increased grip
Two Frame widths of 850mm & 1450mm
3 deck lengths: 1.8m, 2.5m and introducing our new 3.2m
Self-closing trapdoors & Simple wind lock clips
Safe working load of 275kg per platform level up to a maximum of 950kg per tower (including self-weight). Inferior Imports Vary From 125kg – 200kg, but Never To the Current Standard. Please be aware of this important difference
Patented trigger operated locking claws
Fluted Floating spigots for easy assembly & dismantling. Inferior Imports do not have this at all.
150mm Locking Castors, With a certified Weight Load of 925kg
Unique deck Extruded profile protects edge of deck board
Lifetime Support – We are a phone call away. We offer 100% satisfaction to our customers. Before, During and After You Have Purchased.
Robust components that make up our Industrial LEWIS Scaffold Towers
| | | | | |
| --- | --- | --- | --- | --- |
| | | | | |
| | | | | |
| Adjustable Legs/Wheels | | Locking Frame Clip | | Integral Ladder |
| | | | | |
| | | | | |
| | | | | |
| Stabiliser Foot | | Stabliser Clamp | | Brace Hook |
| | | | | |
| | | | | |
| | | | | |
| Platform Hook | | Platform Trap Deck | | |
Key Benefits with our Industrial LEWIS Scaffold Tower standard specification
Patented Colour Coded Brace hook
Traditional 60mm x 25mm styled Internal Ladder
Exact tolerance British standard specification aluminium tube
British Standard KITEMARK, lifetime guarantee
High strength Dual Locking Castors for safety
Adjustable legs for fast adjustment on uneven ground
Platforms have damage-resistant claws
Floating spigot makes erecting & dismantling our scaffold towers effortless
Questions to ask before you buy?
Do you want to comply with The Health & Safety Executive?
Do you want a British standard KITEMARKED product
Looking for a quality scaffold tower system at the right price?
Want to deal direct with no middleman adding their margins?
Do you want to get this purchase right?
If you have any questions regarding what size towers you should be purchasing or even what type of scaffolding would be correct for you, please do not hesitate to contact us.
We are here to help with all your access needs no matter how low. As of 2010, we now have our own
in-house health and safety officer
available to answer all your questions on best practices and procedures when dealing with working at height. He will also be available to answer question not just related to scaffold towers but all types of health and safety.