Scaffold Tower Spare Parts
Base Plate
Do you need a Base Plate? We provide the parts and extensions, should you want to increase or adapt your current system. We also understand that in most industries parts will need to be repaired or replaced, so we also supply the smallest of components too! This has become a lot easier and beneficial to our customers, since we have opened our foundry and started producing our castings.
Our spare parts fully comply with the latest UK regulations, product standards and requirements.
When planning the use of scaffold towers, safety and the use of the best quality most suitable equipment is vital. Be sure to check out this scaffold towers checklist by the HSE.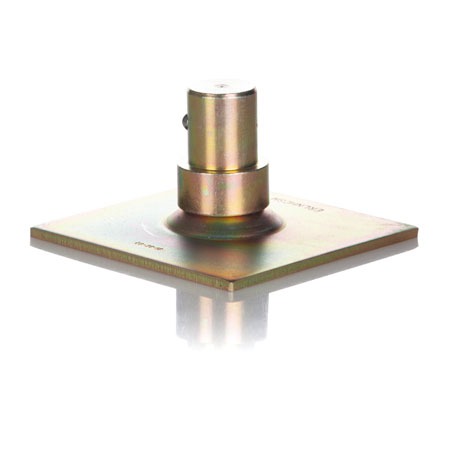 Base Plate
£24.50 +VAT
LBP1
These Steel base plates are perfect for solid flat ground, Baseplates fit straight into the LEWIS Adjustable Leg which comes with All industrial Scaffold Towers.  Baseplates are easy to fit and a perfect alternative that creates a more Ridgid tower. Please see our FAQ Video which shows these being fitted to our Adjustable Legs.