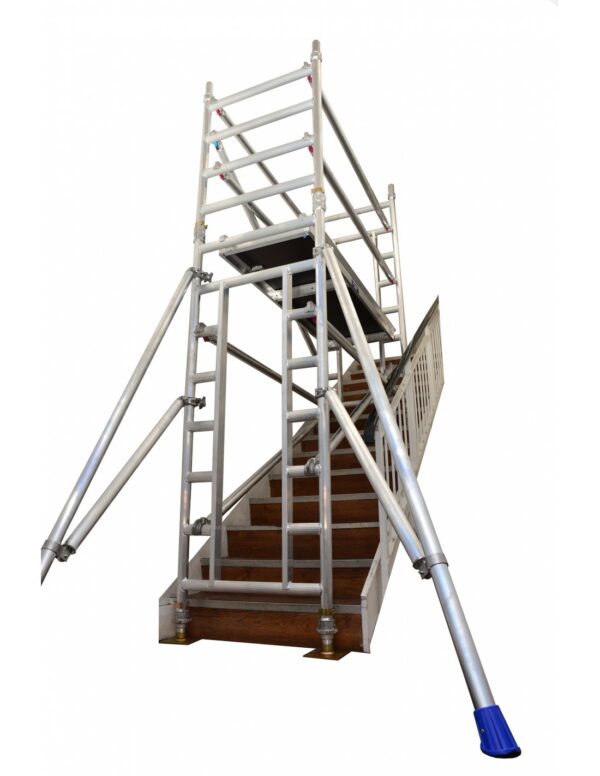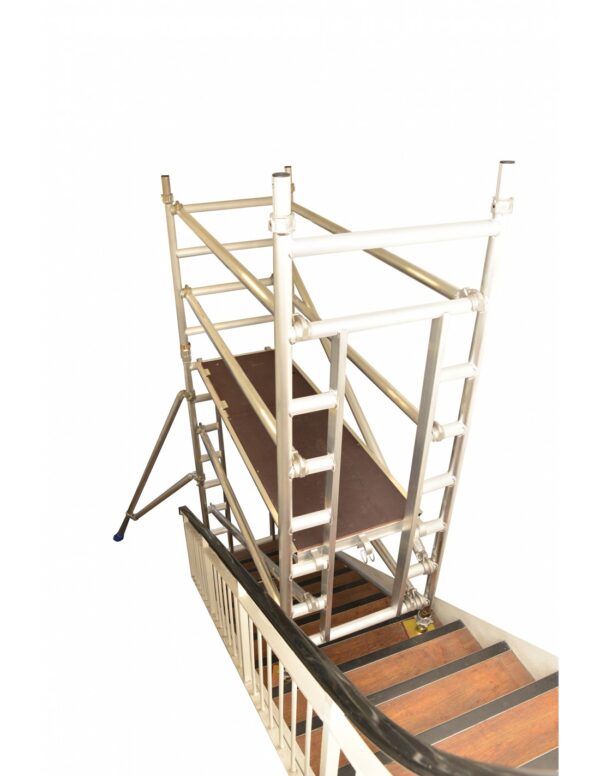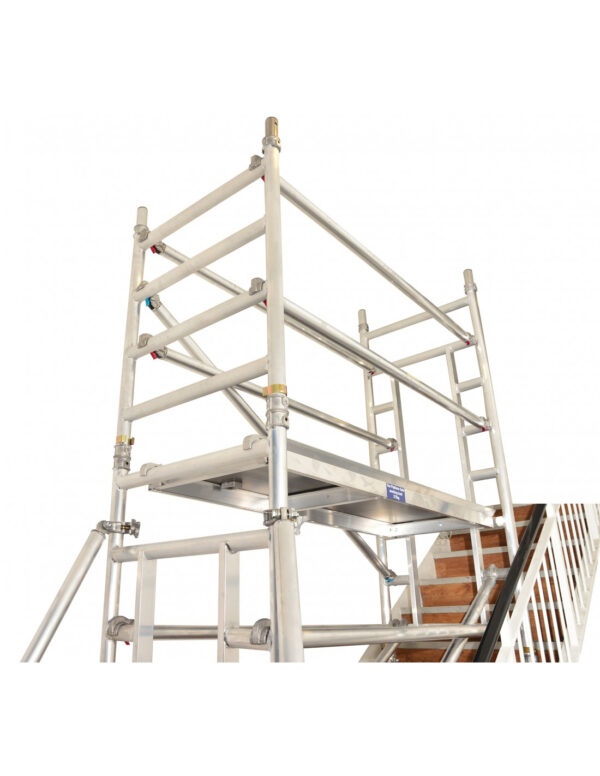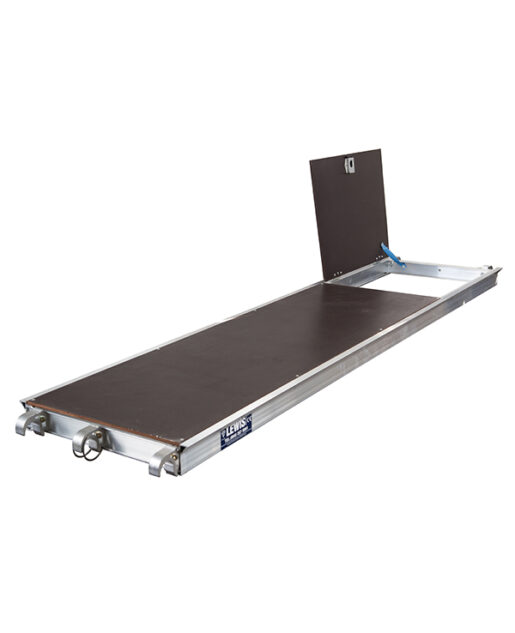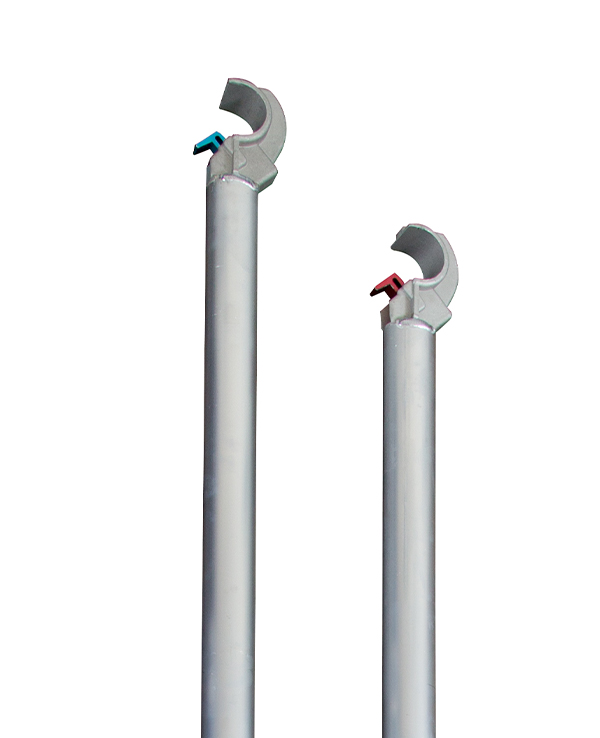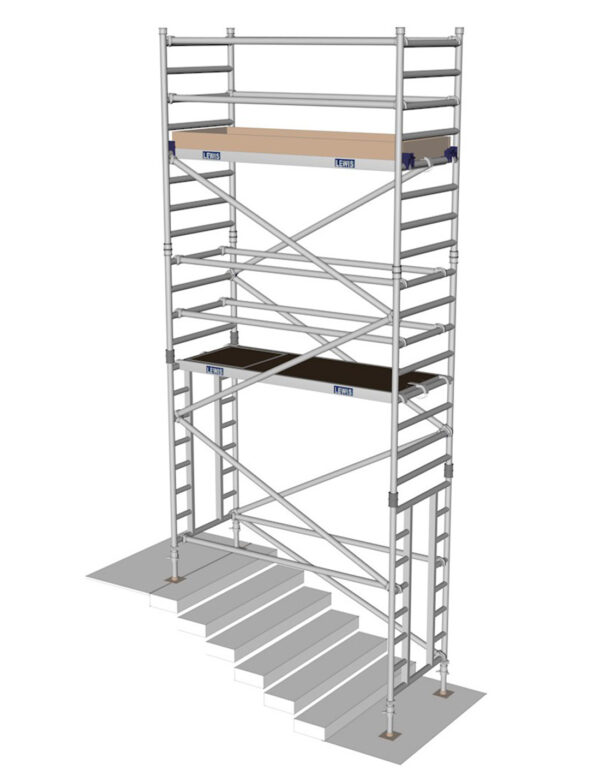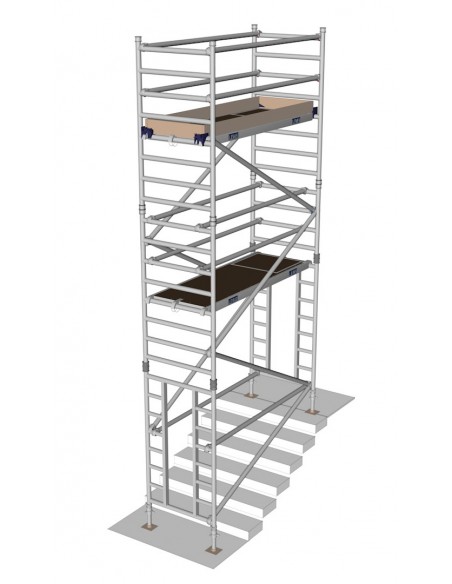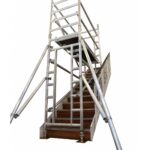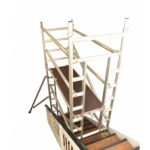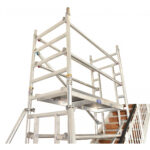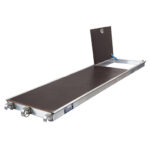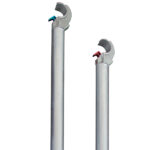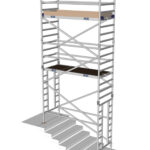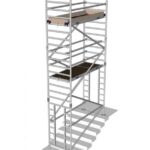 Stairwell Towers
The Lewi Stairwell Tower is a fantastic solution for all those who have trouble with access to staircases. These are suited to a wide range of trades including, electricians, painters, decorators and sign fitters. The LEWIS Stairwell Towers are a much safer alternative to using ladders & steps on staircases. The units are very simple for one person to erect. The towers are interchangeable with the LEWIS Industrial Towers, Miniscaff Towers and 8 Rung Towers.
Our unit provides platform levels from 1.6m to  2.8m measurements taken from the lowest part of the tower. This gives the user working heights up to 4.8m The tower itself is only 780mmm wide therefore will fit in both domestic and commercial stairwells.
Extensions if ever needed are available.
No-slip adjustable footplates secure the base of the tower, and with a platform length of 1800mm.
Choose Tower Size
£916.80 Inc VAT
£764.00 – £1,139.00 Exc VAT
Information
Product Information
The units are provided with adjustable legs and base plates, for uneven ground/steps and stability
Easy access through both sides of the stairwell unit, as it is supplied with Walk Through Frames
The units are designed for narrow domestic stair cases, as well as commercial.
Hatch deck supplied with Non-Slip wood
250mm Spacing between the rungs for flexibility on the platform height
All parts and extensions are available separately
Technical Information
Platform Height: 2.8m
(1.8m Long x 0.78m Wide)
| | |
| --- | --- |
| Tower Components | |
| Adjustable Legs | 4 |
| Base Plates | 4 |
| 2m Walk Through Frames | 2 |
| 1m Additional Frame | 1 |
| 2m Additional Frame | 1 |
| 1.8m Red Horizontal Braces | 6 |
| 2.1m Blue Diagonal Braces | 3 |
| Folding Toe Board Set | 1 |
| 1.8m Trapdoor Platform | 1 |
| Stabilisers | 0 |