LEWIS Industrial Podium Steps
We offer a comprehensive selection of industrial podium steps that are manufactured to the highest standard to comply to all current Health & safety regulations. Our LEWIS Podiums are one of the most popular products distributed across the UK and can be made bespoke to fit any sized project. Our LEWIS Podiums are designed with rails to reduce the risk of injury from falls from a height. As well as being safe, our industrial podium steps are east to erect by one person. The podium steps are also very compact, making storage and transport easy and safe.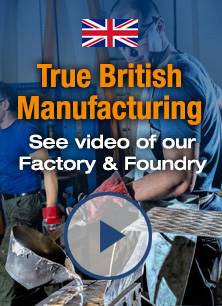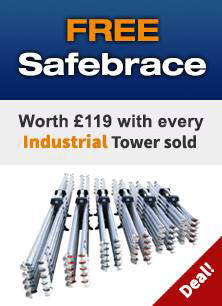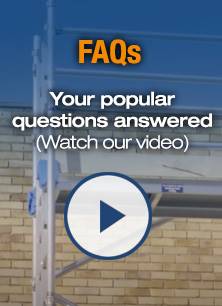 Our Clients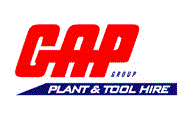 Some of our credentials
Towers and Sanders Ltd is a Kitemark licence Holder.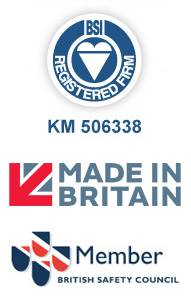 Height Converter
Use this to confirm your measurements.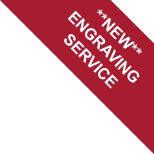 | | | |
| --- | --- | --- |
| Industrial All-In-One Podiums | | |

Podium Steps Features
55" Rubber castors (anti slip), which are lockable as standard
1 piece podium, built-in steps and climbing bars
2" industrial scaffold tube – 50.8mm diameter
A platform 650mm wide and 650mm long which folds away when not in use.
A lockable safety gate with a pull ring Hook, for extra stability
Very compact, making for easy & safe storage. Podiums can fit on the roof rack or in the boot of an estate car/van
Easily Manoeuvrable internally and externally
We can offer discount if you are buying multiple units
Anti-surf Upgrade available – The podium will be supplied with 2 Wheels, 2 Base Plates
Stabiliser Upgrade available – The podium will be supplied with 2x detachable stabilisers
Self-Closing gate upgrade available – Dependant on the Health & Safety on your site, this may be required
Next day delivery Is available on orders before 2pm



Industrial All-In-One (Best Seller) - Price List (ex VAT)
LPOD075
Platform Height: 0.75m
Working Height: 2.75m

£298

LPOD1
Platform Height: 1.00m
Working Height: 3.00m

£309

LPOD12
Platform Height: 1.25m
Working Height: 3.25m

£334

LPOD16
Platform Height: 1.50m
Working Height: 3.50m

£444

LPOD175
Platform Height: 1.75m
Working Height: 3.75m

£529

LPOD19*
Platform Height: 2.00m
Working Height: 4.00m
*Includes 1x Pair of Stabilisers

£540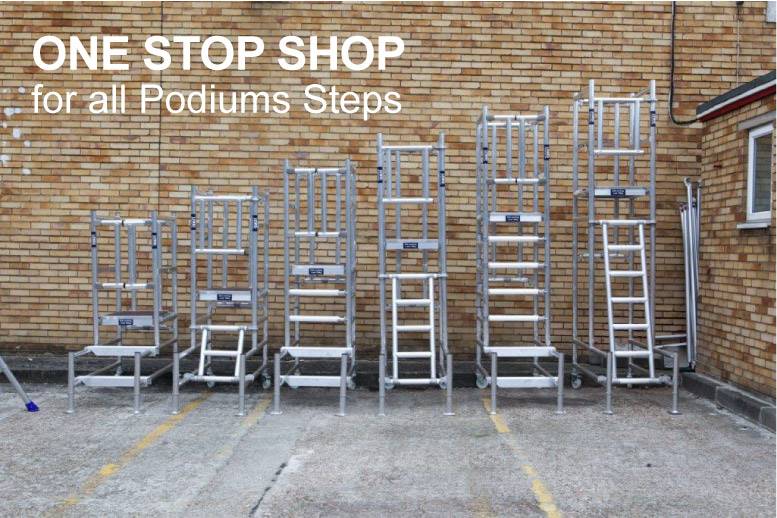 Why pay more?

We are passionate about British made, craftsman built, high quality products.
As you deal direct with the manufacturer, there are no middlemen, no shops, no dealers, making our prices exceptionally good value. all at factory direct prices!


Sold to the hire industry, tradesman & end users throughout the UK at realistic prices.
Questions to ask before you buy?
Do you want to comply with The Health & Safety Executive?
Do you want a British standard KITEMARKED product
Looking for a quality scaffold tower system at the right price?
Want to deal direct with no middleman adding their margins?
Do you want to get this purchase right?
If you have any questions regarding what size towers you should be purchasing or even what type of scaffolding would be correct for you, please do not hesitate to contact us.
We are here to help with all your access needs no matter how low. As of 2010, we now have our own
in-house health and safety officer
available to answer all your questions on best practices and procedures when dealing with working at height. He will also be available to answer question not just related to scaffold towers but all types of health and safety.